Wholesale Christmas Cards
Jump to page:
Page 1 of 1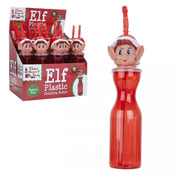 Reusable bottle features a child friendly flexi straw. The elf design is great...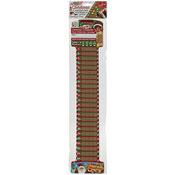 Elf scratch off countdown advent calendar will be loved by children in the run...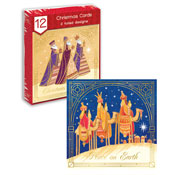 Size. Box - 18cm (H) x 15cm (L). Card - 14cm (H) x 14cm (L)Contents. 12 Christma...
Jump to page:
Page 1 of 1