What does your business need…
July 31st, 2018
The most simple formula in any business that is going to help you succeed is customers. Without customers there is no business. Gaining those customers is one of the 2 most important things you will ever achieve in business.
I am not going to tell you all the ways you can get customers, hopefully you will know that through social media advertising, selling on Amazon, eBay etc.
But what I would like to let you know is that without the right products, finding the right customers is almost impossible. You must offer them what they need and value for money, that is the only way you are going to get those customers to buy from you.
That is one of your biggest challenges any retail business faces, finding the right products for your customers that they want to buy. A&K Hosiery is your solution to that problem. We do all the hard work for you as we source and sell you a fantastic range of products from Socks, Underwear, Toys, Back To School, Bedding, Character Products and many more
This cuts down your time for searching as we have sourced the best products at cheap prices giving you fast delivery for your customers.
On top of that you do not have to tie up lots of money our Minimum Order is only £40
Here are some Departments and more info About Us that will help you get started.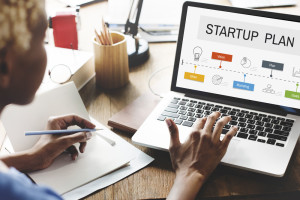 This entry was posted on Tuesday, July 31st, 2018 at 2:18 pm and is filed under Tips & Advice. You can follow any responses to this entry through the RSS 2.0 feed. Responses are currently closed, but you can trackback from your own site.