Wholesale Mens Flip Flops
Looking for Wholesale Mens Flip Flops you're in the right place A&K Hosiery have an unrivalled collection of Mens Flip Flops our extensive Wholesale Mens Footwear ranges includes Printed Flip Flops, Union Jack Flip Flops, Stripes Flip Flops, Surfer Flip Flops and many more.
A superb addition to your product range ideal for shops, markets and web traders.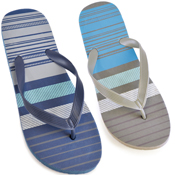 Size. S(7/8), M(9/10), L(11/12) [Assorted]Packaging. Single Colours. Plain...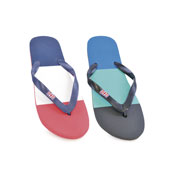 Size.AssortedPackaging.Single PairsColours.AssortedMinimum purchase. 24 PairsCat...