Wholesale Mens Flip Flops
Show description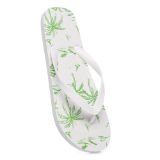 A&K RRP Guide Price £4.99 Size. M(7/8) L(9/10) XL(11/12) Assorted Packagi...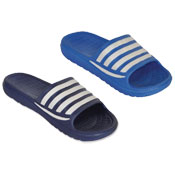 Size. 6-11 Packaging. 1 Pair / Hang Tag Colours. Navy, Blue (Assorted) Minimum p...
Out of Stock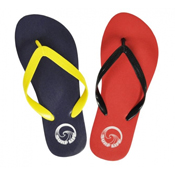 Size. 7 - 12Packaging.Single PairsColours. Assorted (As Shown)Minimum purchase. ...
Out of Stock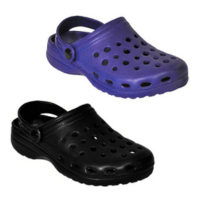 Size. 9/10/11 AssortedPackaging.1 PairColours. Black/Navy AssortedMinimum purcha...
Whether you're at the beach or at home, our superb range of Wholesale Flip Flops features a wide variety of colours and styles in assorted sizes, all our Wholesale Flip Flops are sold in cartons only, each carton includes the best-selling sizes and styles, all available at cheap, wholesale, discount prices.