Wholesale Puzzles
A&K Hosiery have a superb range of Wholesale Puzzles all at Cheap Wholesale Prices. We have a huge selection of toys and games to suit all ages. Soft toys from birth upwards, craft and art to keep the kids busy. Our extensive Wholesale Inflatables include Paddling Pools, Inflatables, Arm Band much more.
In our Toys & Inflatables Range we have Wholesale Beach Toys, Wholesale Keel Toys, Wholesale Arts & Crafts and many more.
Jump to page:
Page 1 of 1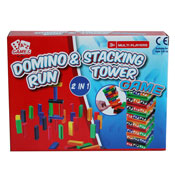 Age. 3 Years + Size. 20cm x 15cm x 4cm (Box Size - Approx) Packaging. Single / C...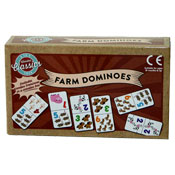 Wooden farm dominoes with numbers and animals. Age. 18 Months+ Size. 17cm ...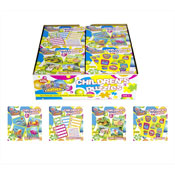 Packaging.SingleMinimum purchase. 12 Puzzle SetsCategory. Wholesale Pound Lines...
Jump to page:
Page 1 of 1