Wholesale Umbrellas
A & K hosiery are one of the leading Specialist Wholesale Umbrella Suppliers in the UK. Offering you a lovely range of childrens character brollies; In a selection of stylish plain pastel colours, along with clear and dome wholesale brollies...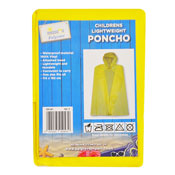 Waterproof material, Attached hood, Lightweight, Reusable, Convenient to carry S...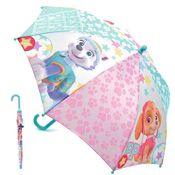 Packaging. Single Colours. As Shown Minimum purchase. 3 Umbrellas Fabric. 100% P...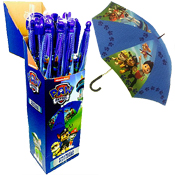 Packaging. SingleColours. As ShownMinimum purchase. 3 UmbrellasFabric. 100% Poly...