Wholesale Promotions
Show description
With summer fast approaching, you may want to start stocking up on gardening and garden lighting products.
We have garden tools, ornaments and lighting products that will fly off the shelves.
Be ready for the rush and do not miss out on the best wholesale offers out there.
With Cheap Wholesale prices across the whole range, A&K Hosiery will not be beaten on price.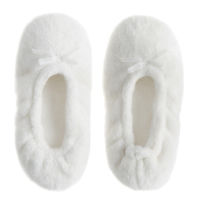 Size. S (3-4), M (5-6) L (7-8) (Assorted) Packaging. 1 Pair Colours. As Shown Mi...
Size. 4-8 Packaging. 5 Pair Pack Design. Assorted Designs (As Shown) Composition...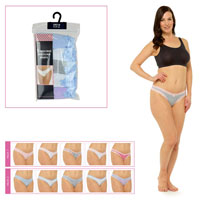 Size. 10, 12, 14, 16 (Assorted) Packaging. 5 Per Pack / Wrap around card with ho...