Wholesale Bags
Show description
A&K Hosiery have an extensive range of Wholesale Bags including shopping bags, cross over bags, trolley cases, gym bags, travel bags, school bags, purses and much more all at the keenest wholesale prices. A fantastic addition to your Wholesale Range.
As always with A&K Hosiery possibly at the chepest wholesale prices in the UK.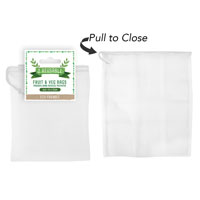 Size. 30cm x 43cm (Approx) Packaging. 2 Pack Colours. As shown Minimum purchase....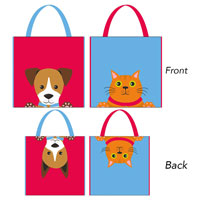 Size. 43cm x 40cm x 14cm (Approx) Packaging. Single Colours. Assorted Patt...