Wholesale Crufts
Show description
New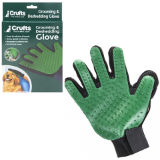 A&K RRP Guide Price £3.99 Size. One Size Packaging. Boxed Colours. Green (A...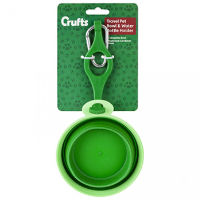 Size. One Size Packaging. Single / Card Backed Colours. Green (As Shown) Minimum...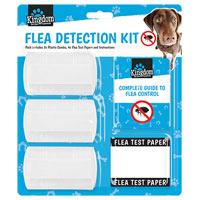 Packaging. Blister Carded Colours. As Shown Minimum purchase. 12 Packs Category....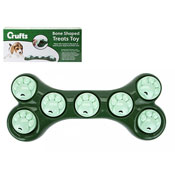 Your pet will love playing with this treat toy. Featuring a bone shape design, i...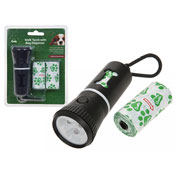 40 Poop bags included, Easy to use, Safe and convenient, Attaches to leads, belt...