Buy Tights in Bulk
Show description
Welcome to our Wholesale Value Pack Tights Range. We have Knee Highs with comfort top, Anklets, Footsies & Tights. All come packaged in lovely point of sale boxes.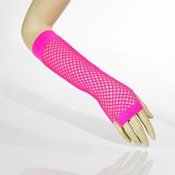 Size. One sizePackaging. SingleColours. Pink, Black, WhiteMinimum purchase. 3 Pa...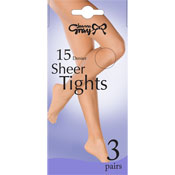 Size. One Size Packaging. 3 Pair Pack Colours. Nearly Black, Mink, Chiffon...