Wholesale New Stationery
Show description
Keep the office in stock with our fantastic range of Wholesale Stationery and accessories. Offering a wide range of essentials, the one stop shop for all your Stationery needs. In this department A&K Hosiery offer fantastic wholesale products at the lowest prices including bags, stationery sets, lunchbags, and pop up bottles.
Stay ahead of your competitors and stay organised, our Wholesale Stationery products are a great all year round seller for market traders, shops and internet sellers. Our wholesale trade buyers are the best in the business.
We also have Back-To-School goods - that are guranteed to be best seller for your retail or online shop. As always with A&K, you get the cheapest wholesale prices across the range.
New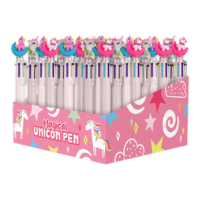 A&K RRP Guide Price £1.99 Size. L17 x DIA 1.5cm Packaging. Single Colo...
New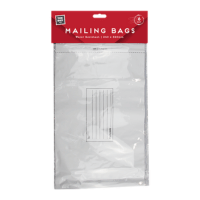 A&K RRP Guide Price £1.99 Size. 24cm x 32cm (Approx) Packaging. 6 Bags...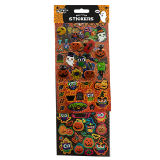 A&K RRP Guide Price £2.99 Size 13.5cm x 34cm x 0.3cm (Approx) Packaging. Ba...