Feather Touch Gloves
Show description
Our Feather Touch Gloves are an amazing addition to your shop and will certainly fly off the shelfs.
Our Ladies Boutique Gloves are a very popular line. They are lovely quality and come with a great assortment of colours. All displayed in an attractive presentation box.
We also have other Wholsale Gloves collections for Mens, Ladies and Children - that are guranteed to be best seller for your retail or online shop. As always with A&K, you get the cheapest wholesale prices across the range.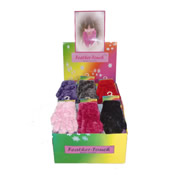 Size. One SizePackaging.Single PairsColours.AssortedMinimum purchase. 12 pairs (...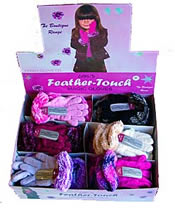 Size. One Size Packaging.1 Pair pack colours. Assorted Price per...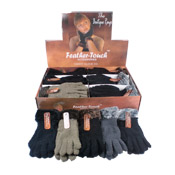 Size. One Size Packaging. Single PairsColours. AssortedMinimum purchase. 2 dozen...