Wholesale Hats & Gloves
Show description
If you are looking for Wholesale Hats at cheap prices you have come to the right place. Our unrivalled range of hats includes Flat caps, Fishing Hats, Summer Hats, Winter Hats and much much more. We have one of the most extensive Wholesale Hats ranges in the UK.
As always with A&K Hosiery possibly at the cheapest wholesale prices in the UK.
New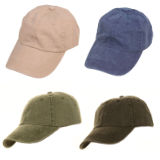 A&K RRP Guide Price £4.99 Size. All 58cm with buckle Packaging. Single Colo...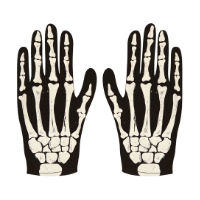 A&K RRP Guide Price £1.99 Size. One Size Packaging. 1 Pair Colours. Black G...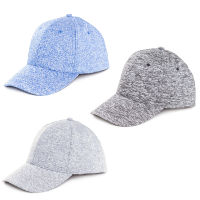 A&K RRP Guide Price £3.99 Size. 58CM (Approx) Packaging. Single Colou...