Wholesale Leggings
Show description
Browse A &K Hosiery's range of Wholesale Leggings below. We sell character leggings, to pattern leggings to seamless leggings all at our incredible Cheap Discount Wholesale Prices.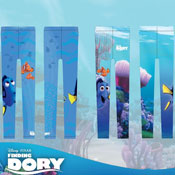 Size. 92-128cm (Approx)Packaging. Single PairsColours. Assorted prints/ColoursMi...
Size. Medium, Large, Extra LargePackaging.Single PairsColours.As shownMinimum pu...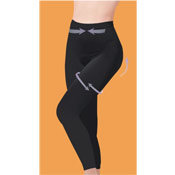 Size. Please Choose. See Extra Info for sizing.Packaging. 1 PairColours. BlackMi...