Wholesale New Tights
A&K Hosiery has a fantastic range of Cheap Wholesale Tights from Cindy, Silky, Vixen & Joanna Gray. Offering Cheap Wholesale Prices for our Trade customers across the collection.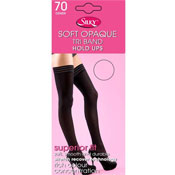 Compliment your legs with Silky's 70 den soft opaque tri band hold ups. Stand ...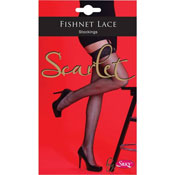 These fabulously foxy fishnet stockings can be worn anytime. They are timeless...