Wholesale Pet Products
If you are looking for cheap Wholesale Pet Accessories and much more then you have come to the right place. We have a great range of Wholesale Pet Accessories all at Cheap Wholesale Prices.
Our Wholesale Pet Accessories range includes Pet Food, Dog Collars, Pet Toys, Dog Treats, Cat Collars, Pet Beds and much more.
As always with A&K Hosiery cheap wholesale prices across all ranges.
Jump to page:
Page 1 of 1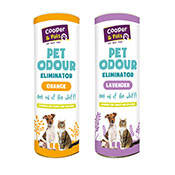 Get rid of the whiff! Sprinkle on carpet and vacuum Packaging. Single / Wrap Aro...
Out of Stock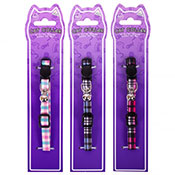 Cat Collars are a great choice for a cat range online or on the highstreet...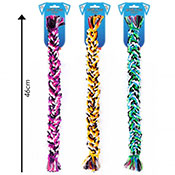 Tug Toys are a must have for a growing pet range online or on the highstre...
Jump to page:
Page 1 of 1