Wholesale DIY And Tools
March 21st, 2019
We have now added lots more Wholesale Tools and DIY products to our range. Neatly  packed for your convenience in a hanging pack or on a header card. Whether you are looking for a complete makeover or just a basic DIY job our Wholesale Tools and DIY are all at Discount prices and will be a great addition to your customers range.
Range Of DIY
Our Wholesale prices on tools and DIY start from around 48p on our multi buys. In the range we have Tapes, Hacksaws, Rawl plugs, Drills, Barrel bolts, Screws and much more.
Why DIY & Tools?
Everyone needs the essentials in DIY for those everyday fixes in the home and garden. If you don't already have Tools and DIY in your range you should give them a try. This will widen your range to your customers.
Other Ranges
Also worth a look are our Camping, Cycle and Outdoor range these run alongside the Tools and DIY. Spring is here and everyone needs the outdoor essentials for the season.
Essential Links
Have a look at the links below to browse the categories.
At A&K hosiery we offer next day delivery on nearly all UK orders which are received before 1 pm.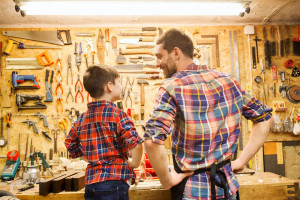 Tags: camping, cheap tools, diy, diy & tools, drills, hacksaw, outdoor range, tools, wholesale, wholesale garden, wholesale tools
This entry was posted on Thursday, March 21st, 2019 at 1:24 pm and is filed under New Products & Specials, News, Tips & Advice, Wholesale DIY & Tools, Wholesale Garden, Wholesale Home. You can follow any responses to this entry through the RSS 2.0 feed. Responses are currently closed, but you can trackback from your own site.