Show description
Wholesale Superman
A&K Hosiery have a superb range of Wholesale Superman, Merchandise all Offically Licensed available at cheap Wholesale Prices, including Wholesale Superman Backpacks, Wholesale Superman Hats, Wholesale Superman Socks, Wholesale Superman Beach Products and many more.
As well as supplying Shops, Markets, Amazon and eBay sellers, A&K Hosiery have also supplied Paramount Studios - BBC - Big Brother - Sky Television - Warner Brothers - Virgin Atlantic & many more..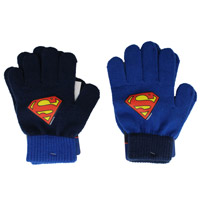 Size. One Size Design. Superman (Assorted) Packaging. 1 Pair / Hang Tag Minimum ...